Drumcircle
15 september: 19:30

-

21:30

€10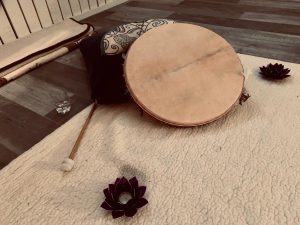 Each one of us speaks on turns their intention out loud and with the drums together, we will activate this energy to a higher level! Register: at Romanie this is obligated.  I have room for 10-15 participants, 
Participation online is possible. (info by register).
Doors opens at 19:15 hrs
Circle starts at 19:30 hrs.                             
Contribution for rent and tea/coffee: €10,-                                                        
If you don't have a drum, no worries there are a few drums you can borrow.