Drumcircle
8 januari 2021: 20:00

-

22:00

€10
English scroll down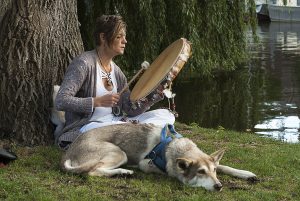 Vrijdag 8 januari 2021, is de eerste maandelijkse drumcirkel van het nieuwe jaar in Amsterdam Centrum Oost. 
Eén ieder spreekt zijn intenties hardop uit, met de drums activeren we de energie van die intentie gezamenlijk.
Aanmelden bij Romanie dit is verplicht i.v.m. de nieuwe nood regelgeving. Er is ruimte voor 9 deelnemers met gepaste afstand. Op moment geldt dus wie het eerst komt, heeft plaats. Om teleurstellingen te voorkomen, niet zomaar voorbij komen.
Deur open 19.30 uur, start cirkel is 20.00 uur
Bijdrage voor de huur en thee/koffie: € 10,-
Heb jezelf geen drum, er zijn een aantal reserve drums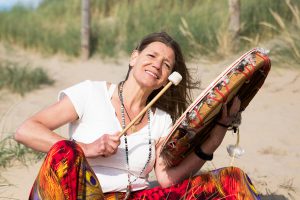 Friday, January the 8th 2021,  we have our first monthly drum circle of the new year in Amsterdam Centre/East. Each one of us speaks on turns their intention out loud and with the drums together, we will activate this energy to a higher level! Register: at Romanie this is obligated due to the latest circumstances. I have room for 9 participants, so we can keep our distance. First come, first serve….. Unfortunately you cannot just walk in.
Doors opens at 19:30 hrs
Circle starts at 20:00 hrs.                             
Contribution for rent and tea/coffee: €10,-                                                        
If you don't have a drum, no worries there are a few drums you can borrow.