SHAMMA INTRODUCTION DAY
30 september 2022: 10:00

-

16:00

€105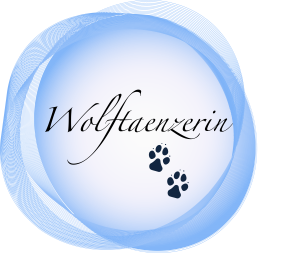 Wolftaenzerin and wolfdog Mayla are energetically joining their energy!
Shamanism and Spirit, Psychology and Energy, Day and Night, Sun and Moon.
All this you will find when Romanie starts working.
To offer you the possibility to experience this special connection of energies, I'm organizing a Shamma-introductionday.
This day I will show you my different ways of working and methods, all leading up to the purpose of increasing the quality of your live. By creating the life you want and the goals you want to achieve.
The workshop consists of an introduction to shamanism, witchery and other techniques. Within the program there will be plenty of room for interaction and active participation. After this day you will be filled with new energy and knowledge about yourself, that gets you started for yourself and others.
Program:
Opening
Shamanic purifying ritual
Shamanic drum journey
Shamanic constellations
Explanation energy
Reading energetic drawings
Aura and chakra colors eventually combined with tarot
Balance Meditation
I invite you!  Friday the 30th of September 2022!
Please register by September the 20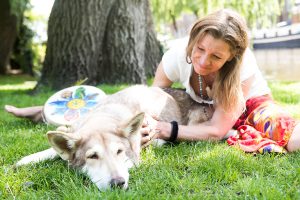 th.
EARLY BIRD Registration before September the 5th, €95
The workshop is from 10:00 am to 4:00 pm.
The costs for the entire day are € 105.00.
This includes teaching materials, lunch, tea and refreshments.
You take care of active participation and bring a good mood, comfortable clothes (and blanket or something to lay on). I take care of the rest!