Workshops Info and dates
Interesse in een workshop? Stuur mij een email naar romanie@wolftaenzerin en ik mail je de workshops met de dagen, tijden, kosten en hoeveel plaats er nog beschikbaar is.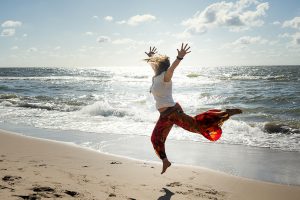 Interested in a workshop? Send me an email to romanie@wolftaenzerin and I will mail you the workshops with dates, time, cost and how much places are still available.