Year Training Shamanic Healing – Block 3
15 september: 17:00

-

17 september: 15:00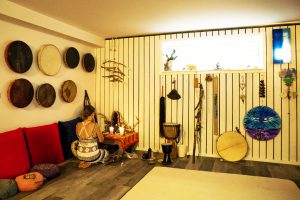 The 3rd weekend of the Shamanic Healing training is spent learning about how the 4-light bodies make the connection between the personality and the soul.

As 4-light bodies, the physical, etheric, emotional and mental are distinguished. We explore how the different bodies contribute to make contact with the soul and make it clear.
The physical light body is perhaps the most familiar. The etheric body can be thought of as a protective layer around the physical body. The emotional light body is where the emotional processes are found, and the mental body is where thoughts reveal themselves.
Blockages or injuries can also be approached in this way through these light bodies: awareness of blueprints in upbringing and family culture can be approached through the mental body, grief and anger are signal from the emotional body, and experiencing "holes in the protective layer" require care of the etheric body.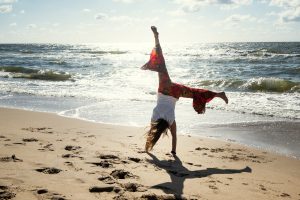 How can you say "I am the soul"? What is your relationship to that statement? How can you make the information from your light bodies work together in finding an answer to that question?
Contact me for more information: romanie@wolftaenzerin.com