Year Training Shamanic Healing – Block 4
24 november: 16:00

-

26 november: 15:00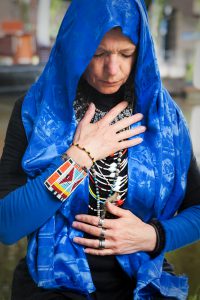 In the Shamanic tradition, the premise "we walk with the ancestors of 7 generations" lives. There is a knowing that we are carried by the lives of the ancestors of 7 generations back and our actions are carried by the 7 generations that follow us.
In this 4th weekend of this training Shamanic Healing, the ancestors are invited. The ancestor field is made visible through an arrangement of rose quartz stones, giving an impressive image to connect with. Participants also bring their own objects that touch ancestors.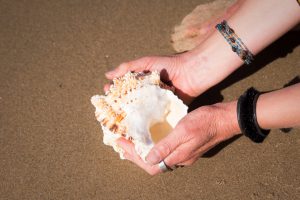 With this, and with all the knowledge gained from the previous weekends, the conversation is sought with the ancestors.
Contact me for more information: romanie@wolftaenzerin.com