Back to yourself through shamanic healing
Are you not feeling well? Do you feel a blockage somewhere? Does it seem like something is holding you back and you have no idea what it is? Let me help you find the cause so you can deal with it. With the help of shamanic healing I will guide you back to yourself.
Discover the possibilities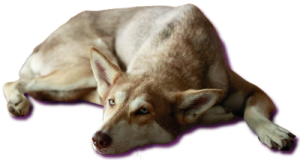 Find spiritual answers, shamanic solutions & energizing, and self-healing power on your path of life. 
There are different paths that will lead you back to yourself. I can assist you in different ways: during an individual session, a workshop or drum circle.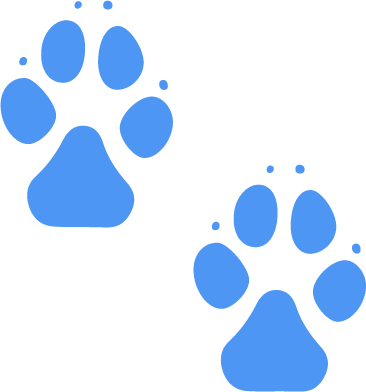 Individual Sessions
Let me guide you personally.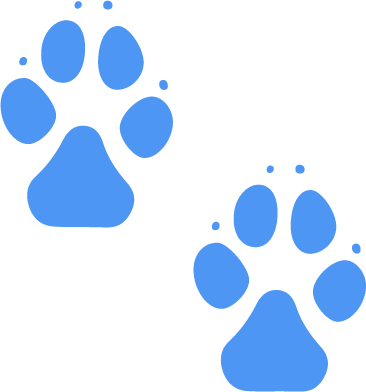 Workshops
Participate in one of my workshops.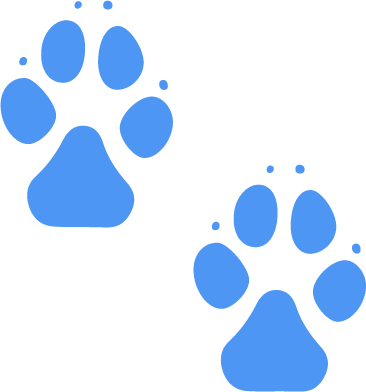 About the Wolftaenzerin
Meet Romanie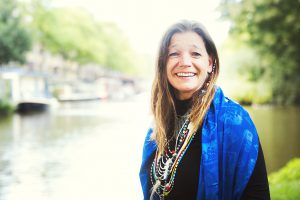 Hello, I am Romanie Spierts and I speak the language of nature. The beauty of nature has always appealed to me, but it was only with the help of the principles of shamanism that I really began to understand the nuances of nature's language.