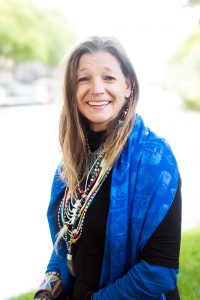 Awareness
Do you want to connect with yourself again?
When you want to reconnect with yourself,  find out who you really are, I can support and guide you to find your way back. I do this 1 on 1 with you during individual sessions.
How do I work?
I find it important that we start our journey together with an open mind. When you come to me, I listen carefully to your story. Intuitively we will then look for the right path to follow.
Every path is different, just like every person. This requires a different method of working. There are several methods within shamanic healing that I can use. Mostly I use my voice and the drum. Connecting with the guides, yours as well as mine, will assist us in our journey.
Before I start working with you, I find it important to get acquainted first. That way I can answer all your questions and we know immediately if there is a click. In the end, it is all about trust in each other.
For more information click here below.