LUNA Circle
4 februari: 13:00

-

14:30

€15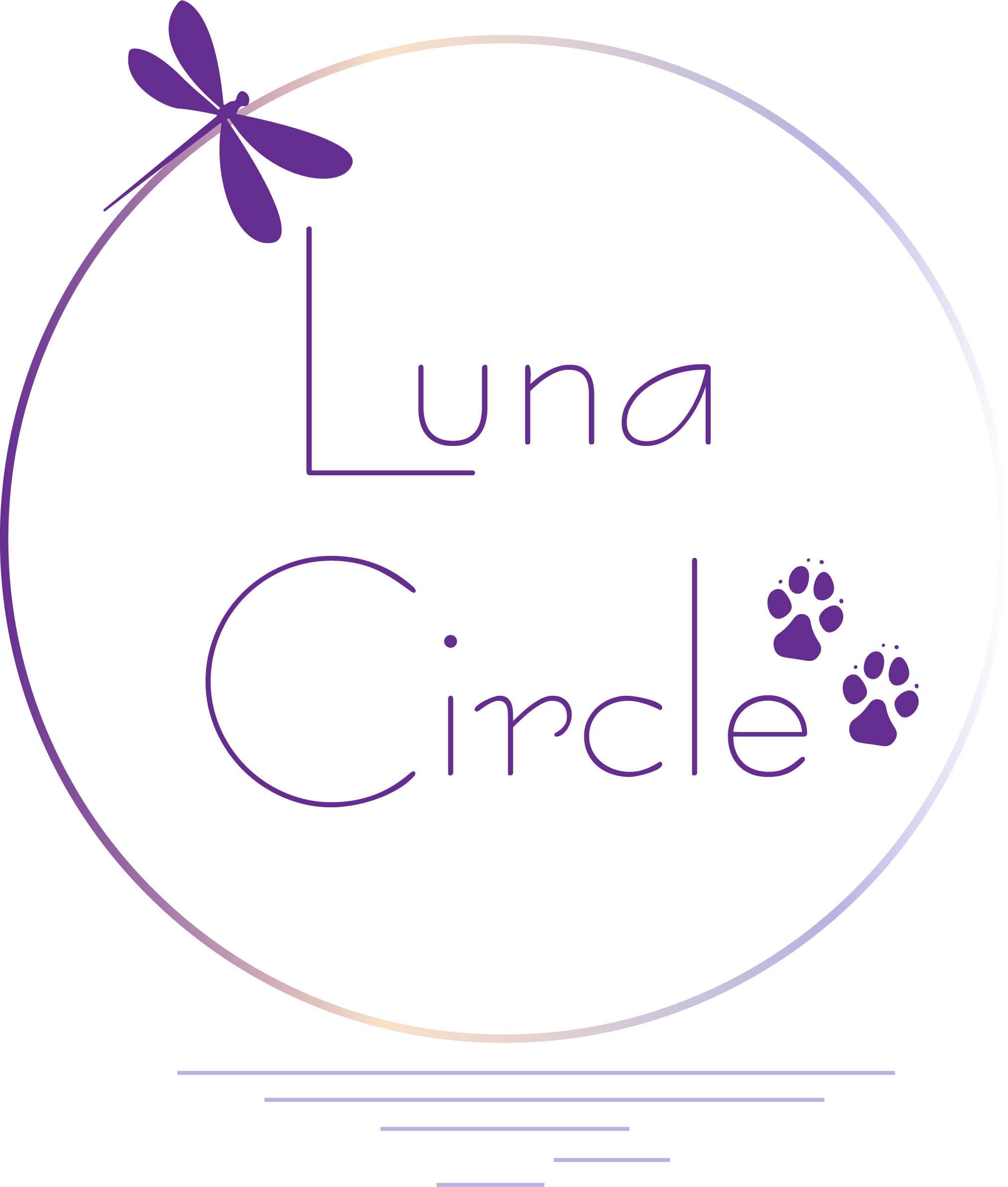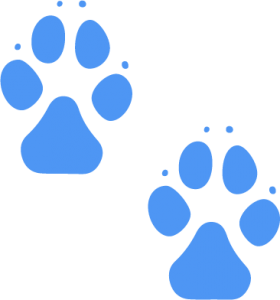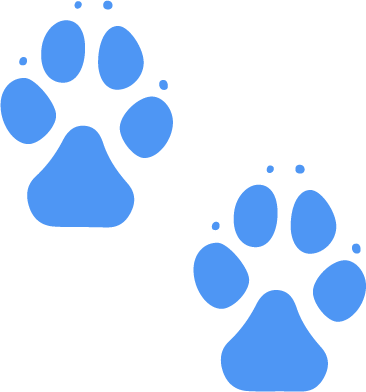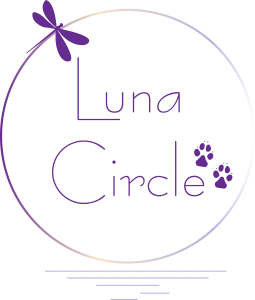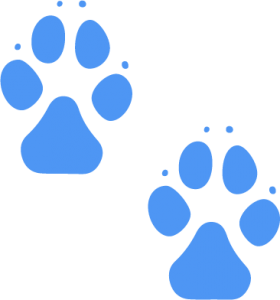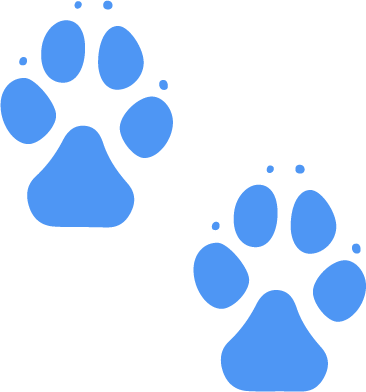 Luna Circle Invitation
Two women, one in Europe, one in Asia, brought together by a call. 
"It is time" they were told. Time to come together in circle with other beautiful women. Time to bring forth the connection with the Wise Feminine. 
Hello, we are Uummatigissoq and Hilsue. We warmly invite you to join our sacred circle, where we honour our wild and mysterious selves, connect with our wombs – the place of feminine energy, and let our souls be guided by the gentle whispers of Grandmother Moon, as we gather in friendship, connecting the dots all over the world through chants, drums and sacred Fire. 
Uummatigissoq is from the Netherlands. Her name means the one who makes everyone's heart alive within each individual she touches upon. She walks with the Kalaallit Shaman Angaangaq Angakkorsuaq of Greenland, who was trained as a child by his grandmother Aanakasaa  to become a shaman. 
Hilsue is from Hong Kong. Her name means snow in the first light of dawn. She is a mesa carrier of the Andean Medicine Path, she walks with the wisdom keepers, the Q'ero shamans, of the Andes. 
Together, as a Circle of Luna, of different women, different cultures, different ways of living and thinking, we believe THIS is where we can be the change!
Our first Luna Circle is held virtually on the first full moon of the new Lunar Year, on February 4th at CET 1-2:30pm / HKT 8-9:30pm. We will open with sacred chants and welcome in the beautiful Year of the Rabbit with a fire ceremony. We hope to see you then!
1pm-2:30pm CET / 8pm-9:30pm HKT
Find the time in your time zone
Contribution:  normally €25 now for €15  
Please RSVP: lunacircle2023@gmail.com
Link for the event will be emailed to you after registration.
Warm blessings,
Uummatigissoq & Hilsue